Highest Standard of Care
Absolute Rehabilitation & Wellness ensures that the highest standard of care and attention is provided when rehabilitating our patients. Our focus is patient centered care which allows success for optimal health and wellness in a multi-disciplinary environment.The team of health practitioners are fully accredited professionals, possessing vast experience and up to date knowledge in their respective fields. This team approach provides our patients with cutting edge care to allow for results and continued success.
At Absolute Rehabilitation our health practitioners treat patients using the same neuro-functional integrated approach regardless of their professional discipline. "All our health practitioners treat the same!"
We welcome patients to our state of the art facility with an inviting and fresh experience. Our team is passionate and hard working. We continue to work hard to find the most innovative ways to obtain the best results for our patients.
With the inception of the clinic in 2010, we have adopted a neuro-functional integrative approach taught by the contemporary medical acupuncture program, through the department of anesthesia at McMaster University in Hamilton, Canada. Through this course we have adopted a treatment method that involves treating the entire system as a whole. It was Plato himself that stated, "The cure of the part should not be attempted without treatment of the whole". At our facility we pride ourselves in providing the absolute best care possible for treatment of the whole and not a particular diagnostic label. It is very cliché to state the obvious, that the human body is one. However, the human body has fascinated great minds of all generations with its simplicity yet vast complexity. Multiple systems working in unison, overlapping like the Olympic rings to accomplish common functions in a non-linear fashion. A truly remarkable neuro-metabolic-mechanical masterpiece. All of our practitioners are graduates of the Contemporary Medical Acupuncture program and three of our practitioners are instructors of this illustrious program that has cultivated many great "Manual Medicine Practitioners".
Highest Standard of Care
Our splendid facility includes 8 private treatment rooms with a fully equipped gym area. Personalized programs are designed to your specific requirements ensuring rehabilitative or performance goals are achieved. Let rehabilitation or performance care take place in a tranquil environment without the hustle and bustle of factory like clinics. Our knowledgeable and experienced front desk staff will assist with any and all administrative concerns. They pride themselves in keeping up to date with the world of health insurance to make your experience as serene as possible.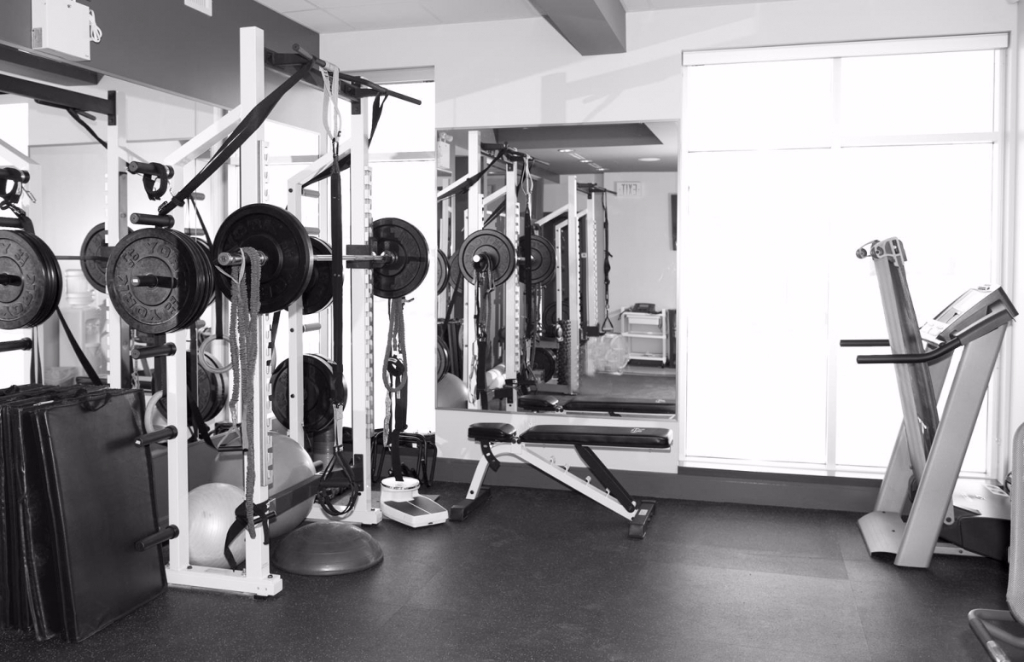 Appointment
If you would like to request an appointment, please fill out the form below. Please note that we cannot guarantee availability for your requested time. We will contact you within 24 hours to confirm.